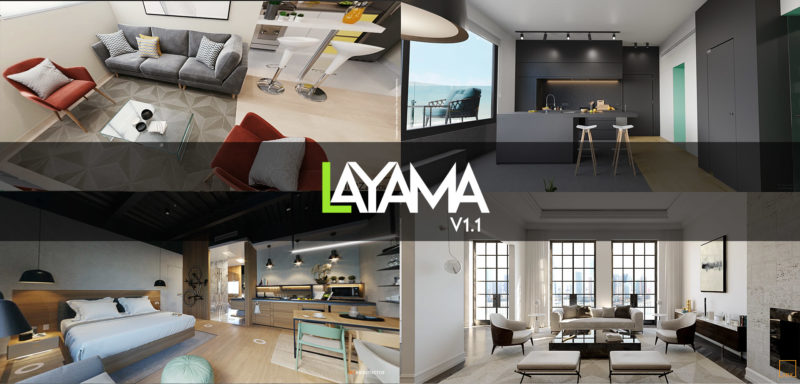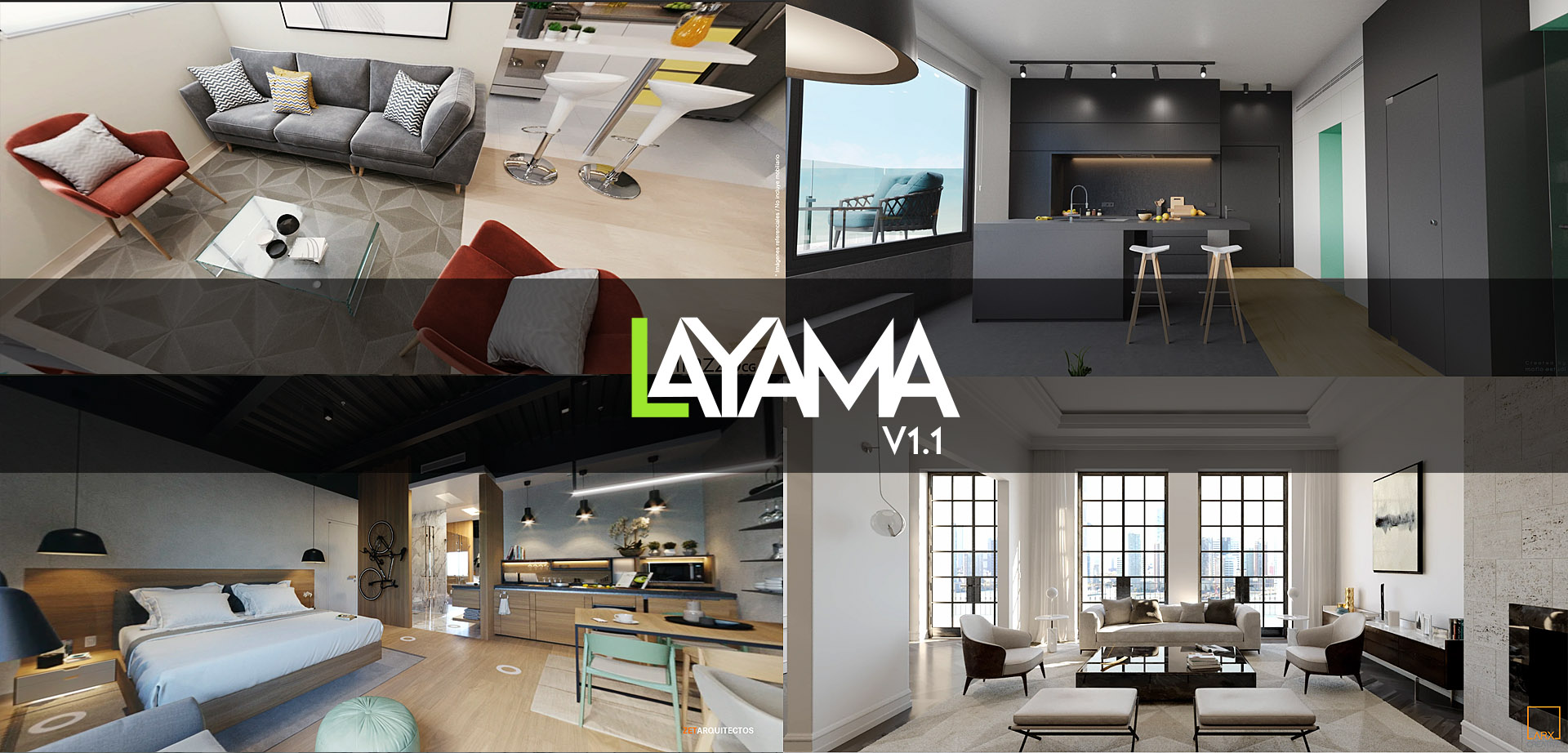 Motiva Layama v1.1 has been released!
– New [All] Intercache methods (remember that each control has its complete description in the tooltip).
– New [All] Merge different .lym scenes in one.
– New [All] Support for Internet Explorer 11.
– New [All] Layama App high DPI monitors improved support.
– New [All] Available debug log file.
– New [3dsmax] Small improvements in 3dsmax script.
– New [Unreal] Unreal 4.25 support.
– New [Unreal] Higher quality export.
– New [Unreal] Screen percentage option.
– New [Unreal] Render output size.
– Fix [All] No logo support.
– Fix [Unreal] Unreal initial camera orientation.
– Fix [3dsmax] Issues in FStorm for 3dsmax.
– Fix [Blender] Several general bugfixes.
– Removed [3dsmax] "Net Render" in 3dsmax option has been disabled due to a historical 3dsmax bug (you still can use "prepare for render" to render it in your farm)
Side note: V-Ray 5 fixes some issues of V-Ray Next with the Render Elements and the result of the virtual walkthroughs created with V-Ray are heavily improved over the same scene rendered with V-Ray Next.