CREATE NAVIGATABLE SCENES IN MINUTES
And browse your existing 3d scenes using any device in a pseudo-vr style.
Everyone loves VR visualisations, but unfortunately, they have a couple of major drawbacks:
· You cannot visualise VR experiences if you don't have a high-end computer, and even if you do have one, your clients may not. Also you won't be able to access them out of the office and so on.
· Creating this kind of project is difficult and costly, you need to transform the meshes to low-poly and unwrap them, change the materials to be compatible with the real-time engine and after all that, you still probably won't get the same quality.
In brief, real-time is expensive and not portable at all, that's why lots of people still use old fashioned 360 tours. They are cheap, lightweight and they retain the maximum quality you can achieve.
Layama closes that gap between 360s and VR by transforming your current 3D projects to a pseudo-VR webpage that allows you to navigate your scenes, share your concepts, and visualise them in high quality everywhere.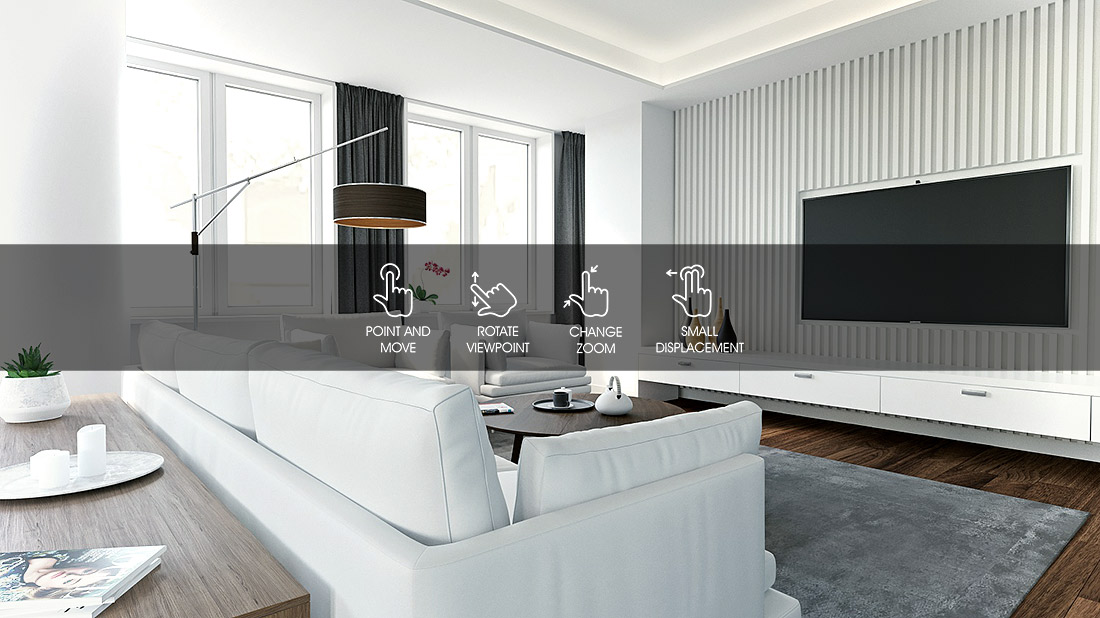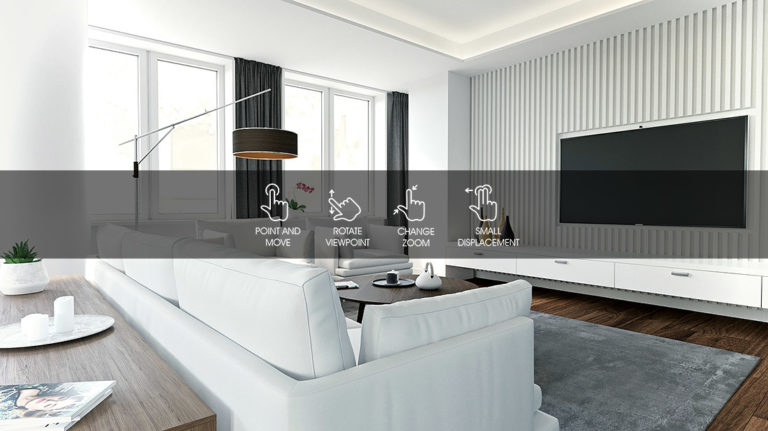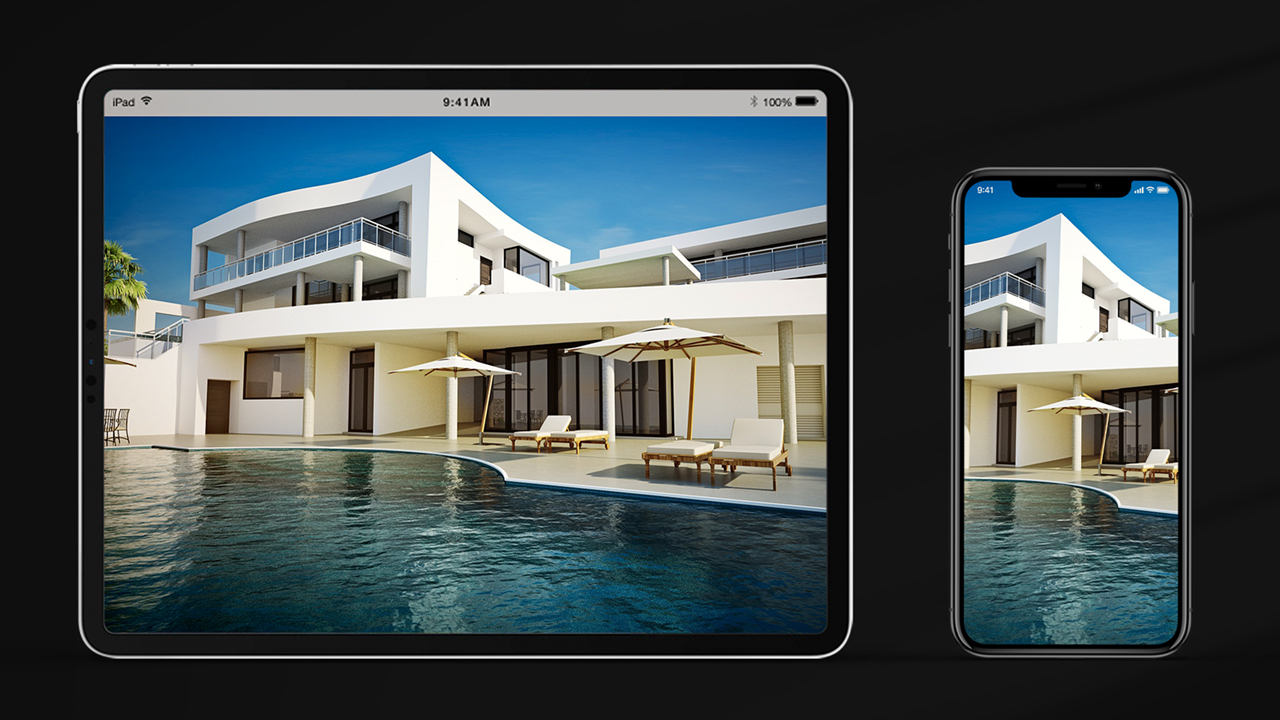 SHARE YOUR ART WITH EVERYONE, RUN EVERYWHERE!
3D like navigation on your projects, share your concepts and visualise them.
Full VR systems require high-end computers to run smoothly, or you should convert your projects to a lower quality, low polygon version, Layama keeps the maximum quality mixing pre-rendered images and low-weight 3D data to impress your clients. It runs flawlessly on any device that can be connected to the internet, including low-end smartphones, without needing any third-party plugins or the needs for viewers to install any software.
The Layama software is available in English, but the web page it outputs can be adapted to the end-user's language including support for English (default), Spanish, Portuguese, German, French, Italian, Greek and Chinese.
Layama will run in any smartphone, tablet, computer or video console.
Share your projects with anyone by mail, WhatsApp, social media or whatever.
Totally intuitive to anyone that uses a smartphone.
It won't break your current 3D workflow at all and you'll master it in minutes.
You will recover your investment (and more) from the very first project.
CREATE NEW PROJECTS IN A COUPLE OF MINUTES
Creating VR projects is a complex and long task even using tools like Unreal Datasmith. Layama is compatible with 3ds Max (V-Ray and Corona render engines only), Unreal Engine and Blender (Cycles, LuxCore and partial support of Eevee). Layama projects keep the original quality you can get in your engine and supports every feature of your host, including compatibility with plugins like iToo's Forest Pack or special features like Unreal's raytracing etc.
The setup won't take you any more than a few minutes, without changing any aspect of your existing workflow. It's even much easier than creating the classic 360 panoramic tours, Layama will take care of everything!
Layama creates a web page that can be hosted on your own server, so you won't pay any kind of royalties after purchasing your license. You will save money from the very first time you use it.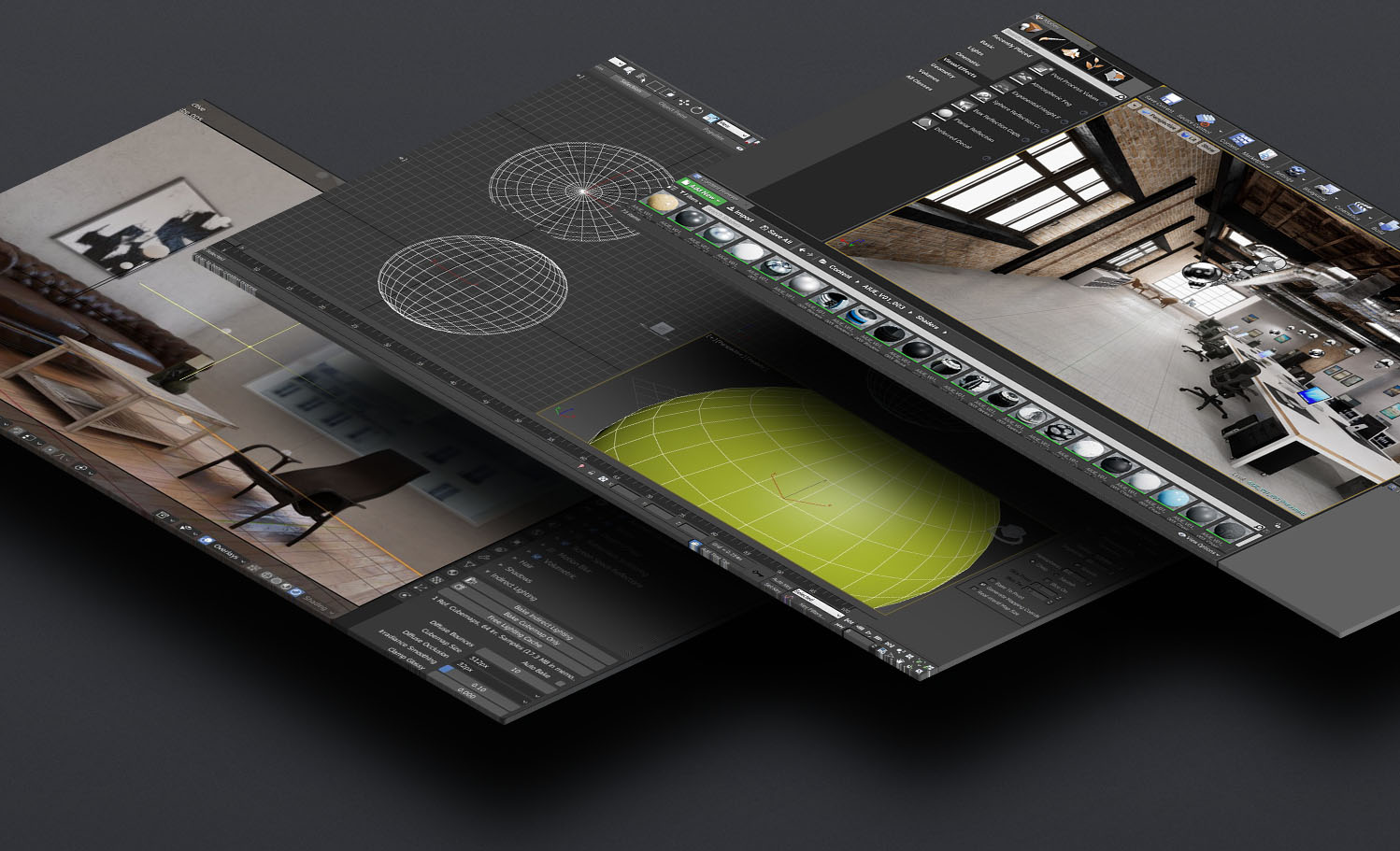 Get the license and you will get support and updates for a year for free. After this period the software will continue working (we don't like subscriptions). If later you want to get a new version or updated features, you can pay for an update and you will get another year of updates.