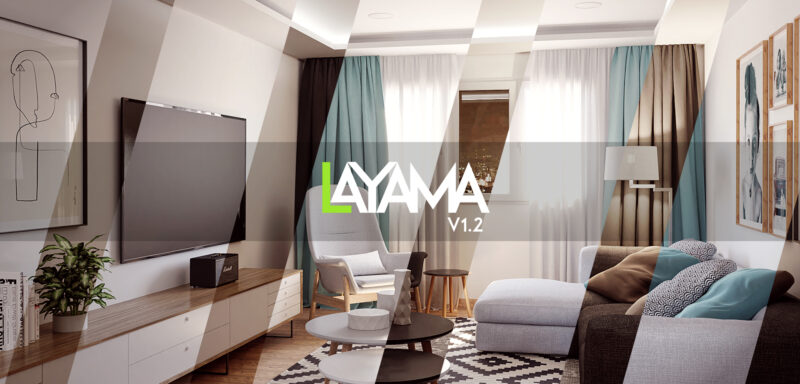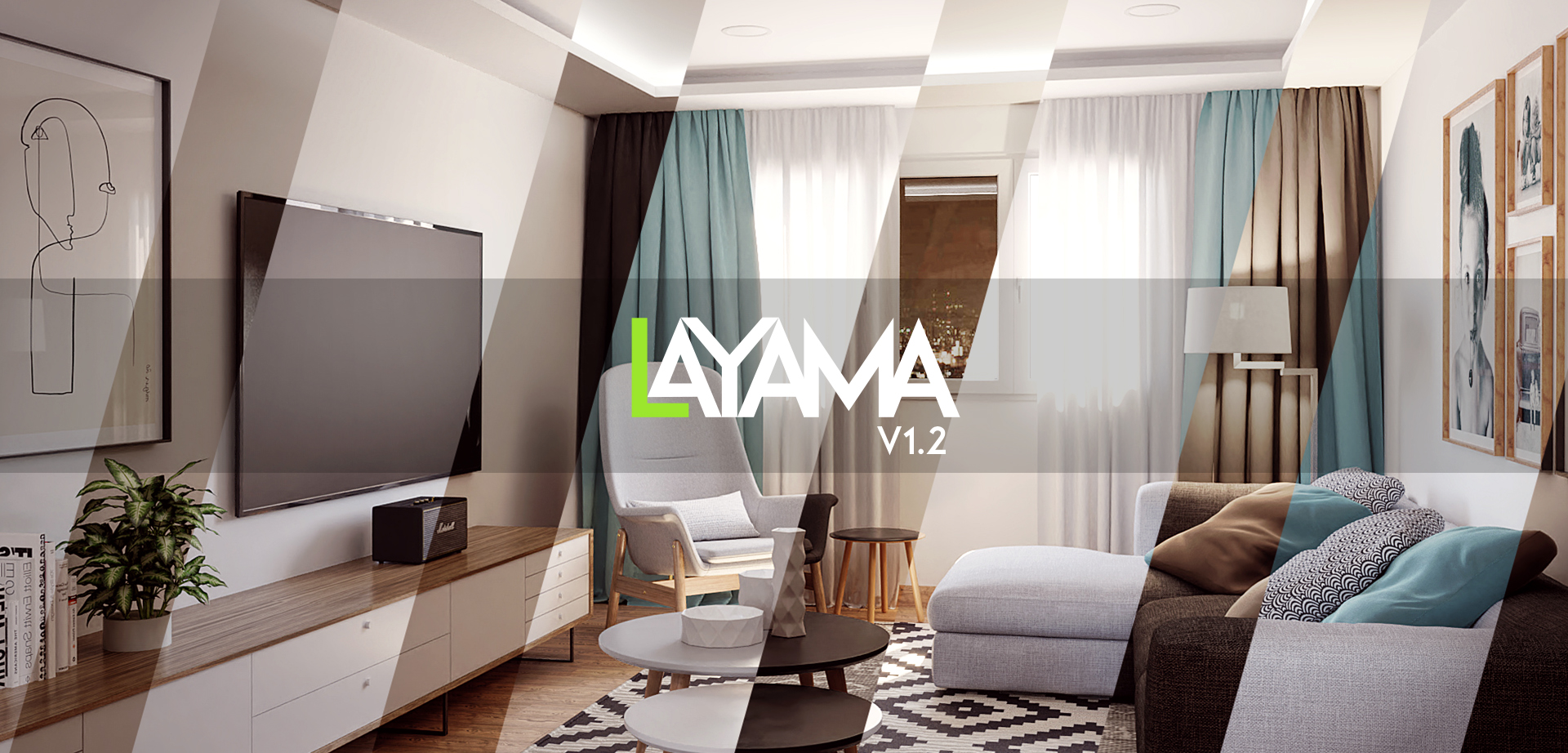 Layama

v1.22 update has been released!

– New [All] Auto-updater.
– New [All] Faster navigation, from 500% to 3000% speed gain in start movement.
– New [All] Lite version released (limited to 4 cameras and only 1 variation).
– New [Unreal] 4.26 support.
– New [Unreal] Image quality improvements.
– New [3dsmax] Improved V-Ray 5 support.
– New [Blender] Keep existing composition nodes.
– Removed [Unreal] 4.23 support.
– Fix [All] Double-clicking could make the viewport 'sticky' to the mouse cursor
under some browsers in heavy scenes.
TUTORIALS
English: https://vimeo.com/473982899
Spanish: https://vimeo.com/473982631
COMMUNITY